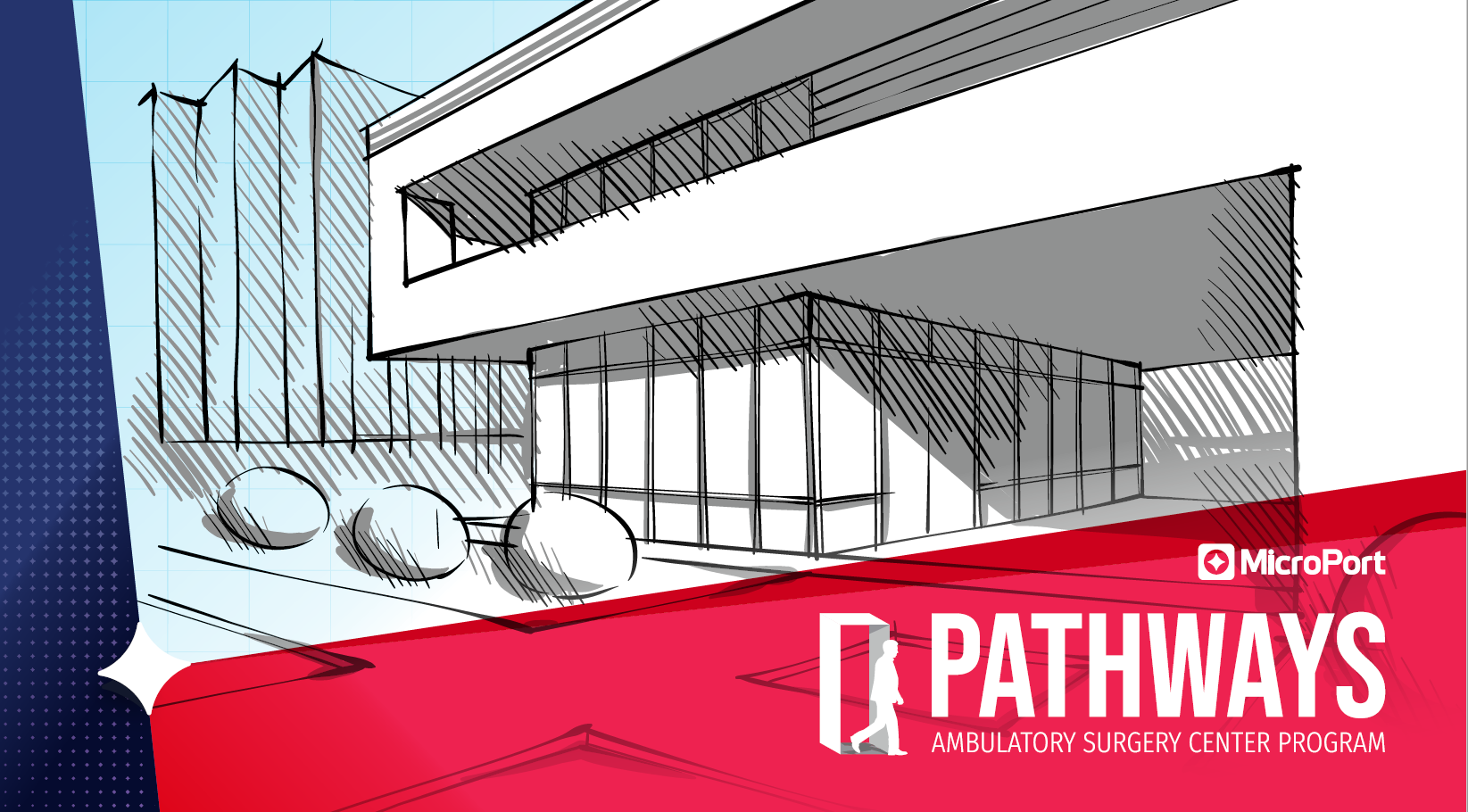 Download the ASC PATHWAYS Brochure
At MicroPort Orthopedics, our top priority is helping patients achieve Full Function, Faster®. Within the outpatient setting, MicroPort is committed to empowering providers with technologies and resources that drive patient satisfaction and operational efficiency throughout the episode of care.
Learn more about the benefits our ASC PATHWAYS Program can provide by downloading the brochure.