Our mission
At MicroPort Orthopedics, we are continually driven to leverage our extensive experience in orthopedics and 25 years of superior clinical results to improve patient outcomes and drive provider satisfaction across the globe.
The mission of MicroPort Orthopedics is to become the trusted partner of healthcare professionals who share our belief that hip and knee replacements which may have been "good enough" in the past are, in fact, not good enough for the patient today. In concert with the surgeons who partner with us, we help patients get back on their feet quickly with more natural feeling mobility. 

With a focus on innovation combined with our demonstrated capability to deliver the resources of an industry leader, MicroPort Orthopedics is helping patients worldwide achieve full function faster each and every day.
Our core values
MicroPort Orthopedics is built on the following core values: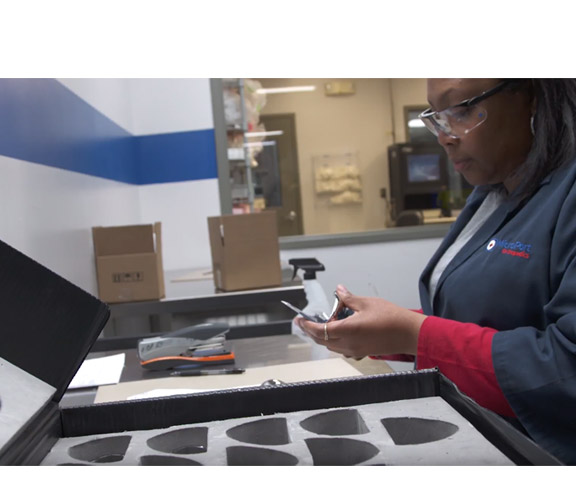 Quality
Relentless in the pursuit of excellence and uncompromising where quality is concerned. Pursue and maintain the highest quality standards for all work products. Put every effort into achieving the highest quality possible in all endeavors.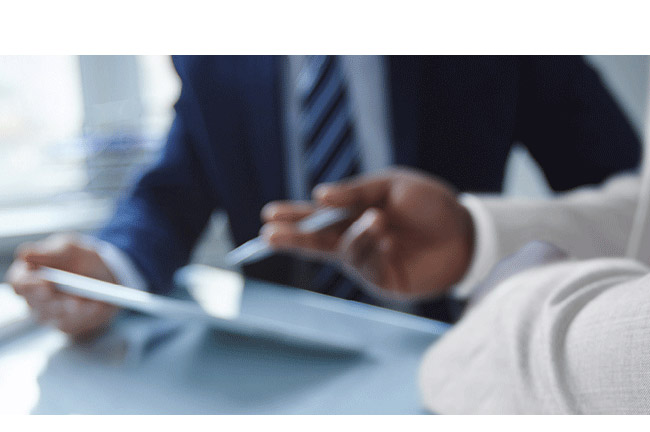 Integrity
Honest and trustworthy in all interactions with MPO employees, customers, and external stakeholders. Comply with the highest standards of business ethics and compliance. Demonstrate respect to everyone and strive to contribute to an environment of mutual respect in which all individuals feel valued for their contributions.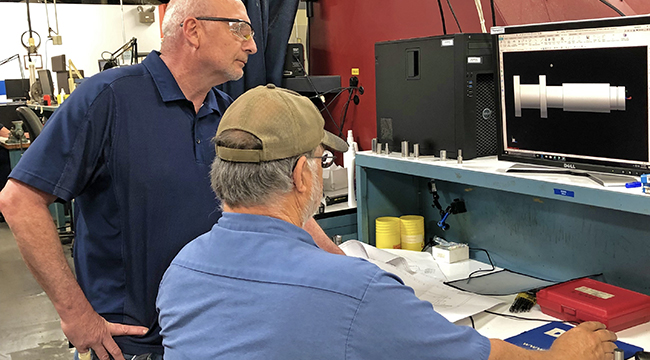 Accountability
Take ownership of their job and responsibility for all actions and decisions. Do what we say they will do when they say we will do it. Admit mistakes and work to correct them. Dependable and reliable in all aspects of our work. Accept constructive feedback willingly and act upon it for improved performance and behavior.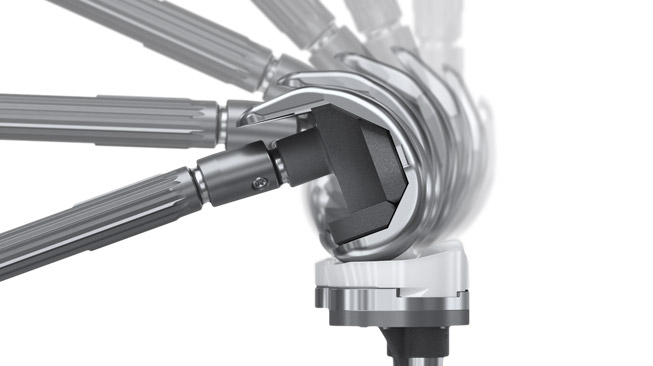 Efficiency
Actively engage in continuous improvement of working methods and processes at all times, while not compromising quality. Strive to do things right the first time and correct actions when needed. Manage time effectively to ensure high productivity.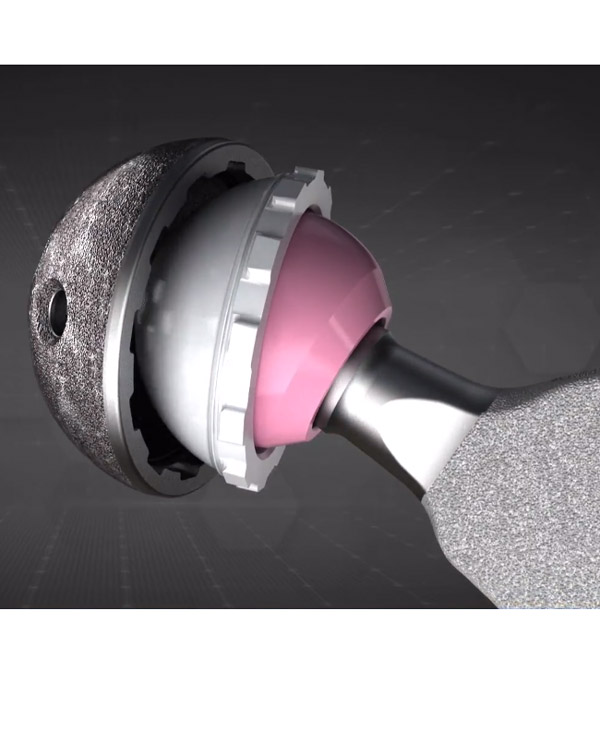 Innovation
Look for and share creative ideas and solutions. Be flexible and open to change and trying new ideas. Demonstrate imagination, courage and perseverance as relevant to role within our company.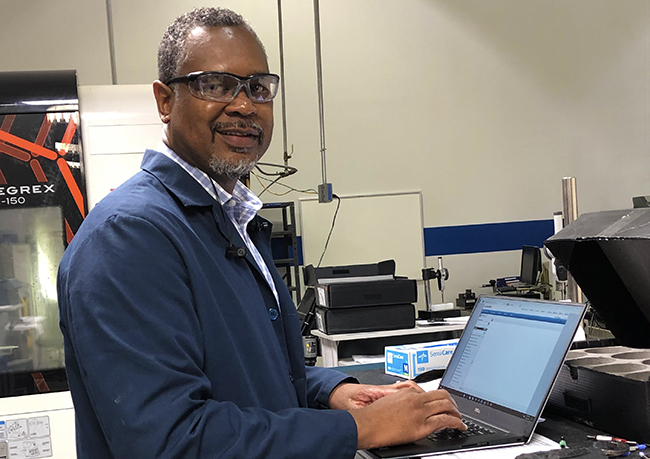 Aspiration
Aspire to achieve the best results in all endeavors. Aspire to contribute to the growth and success of MicroPort Orthopedics. Be actively self-reflective and work toward self-improvement in skills, knowledge and abilities. Not content with the status quo.
Dedication
Demonstrate commitment, perseverance, and hard work to achieve company objectives. Looks for solutions to problems and overcome barriers. Demonstrate strong work ethic and devotes energy to fulfilling work duties unconditionally.
Collaboration
Demonstrate team spirit and helps colleagues to achieve team goals. Build strong professional relationships with others and communicate well across all organizational boundaries. Contribute to a positive and inclusive environment. Encourage others and provide positive feedback and recognition as relevant to role within the organization.